Vote Cynthia Nixon for Governor & Jumaane Williams for Lt. Governor!
 September 7, 2018
Vote Cynthia Nixon for Governor

& Jumaane Williams for Lt. Governor!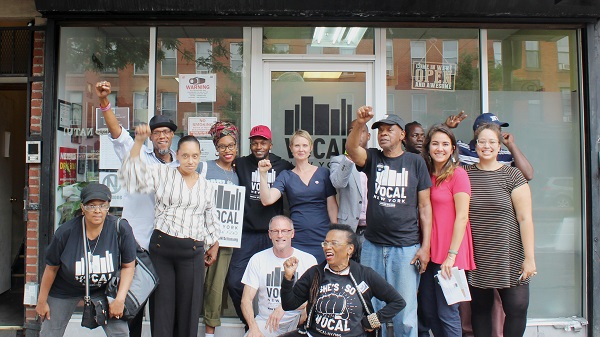 VOCAL-NY Action Fund Members with Cynthia Nixon
We have big news — VOCAL-NY Action Fund members voted to endorse Cynthia Nixon for Governor and Jumaane Williams for Lieutenant Governor of New York!
After meeting with Cynthia Nixon it was clear to our members that she is the best choice for Governor. She's smart, principled, and is willing to listen to our lived experiences and work alongside us to devise solutions that will improve our lives.
Here's what long-time VOCAL-NY Action Fund member Carl Stubbs had to say:
"Cynthia Nixon is a leader who will fight alongside poor people and communities of color for the progressive policies we need & deserve. We can't tackle homelessness, the opioid crisis, or mass incarceration with politics as usual in Albany. We need a bold leader who will fight for what she believes in. I can't wait for Ms. Nixon to win on September 13th so that we can finally bring real change to New York."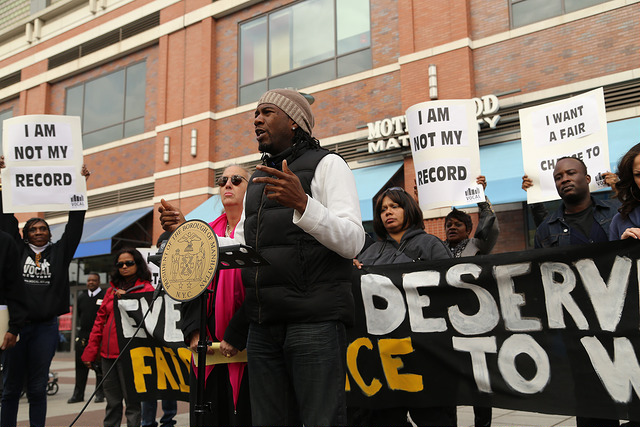 Jumaane Williams with VOCAL-NY Action Fund Members 
And with Jumaane Williams, the decision was clear. For years, we've known Jumaane to be a fearless advocate for social change. Together, we passed the NYC Fair Chance Act – which eliminated questions about criminal records on job applications in NYC, as well as the Community Safety Act – a legislative package that brought more transparency and accountability to the NYPD. Simply put, Jumaane is one of us, and we know we can count on him to be our voice in Albany.
With just one week left until the election, we need your help to get Cynthia Nixon & Jumaane Williams elected on September 13th!  Please tell your family and friends to vote.
You can also use the tools below to make sure you are ready for Election Day.
HELPFUL TOOLS FOR VOTING ON SEPTEMBER 13TH